In simple steps, Daniel Anz and Stephan Stich present new knowledge of a revolutionary concept, scientifically verified by the Veterinary Anatomical Institute of the University of Leipzig.
It will help you to realize what is the basis of traditional podology and the new way of thinking that will bring your view away from theories and back to the horse.
190 pages with color pictures.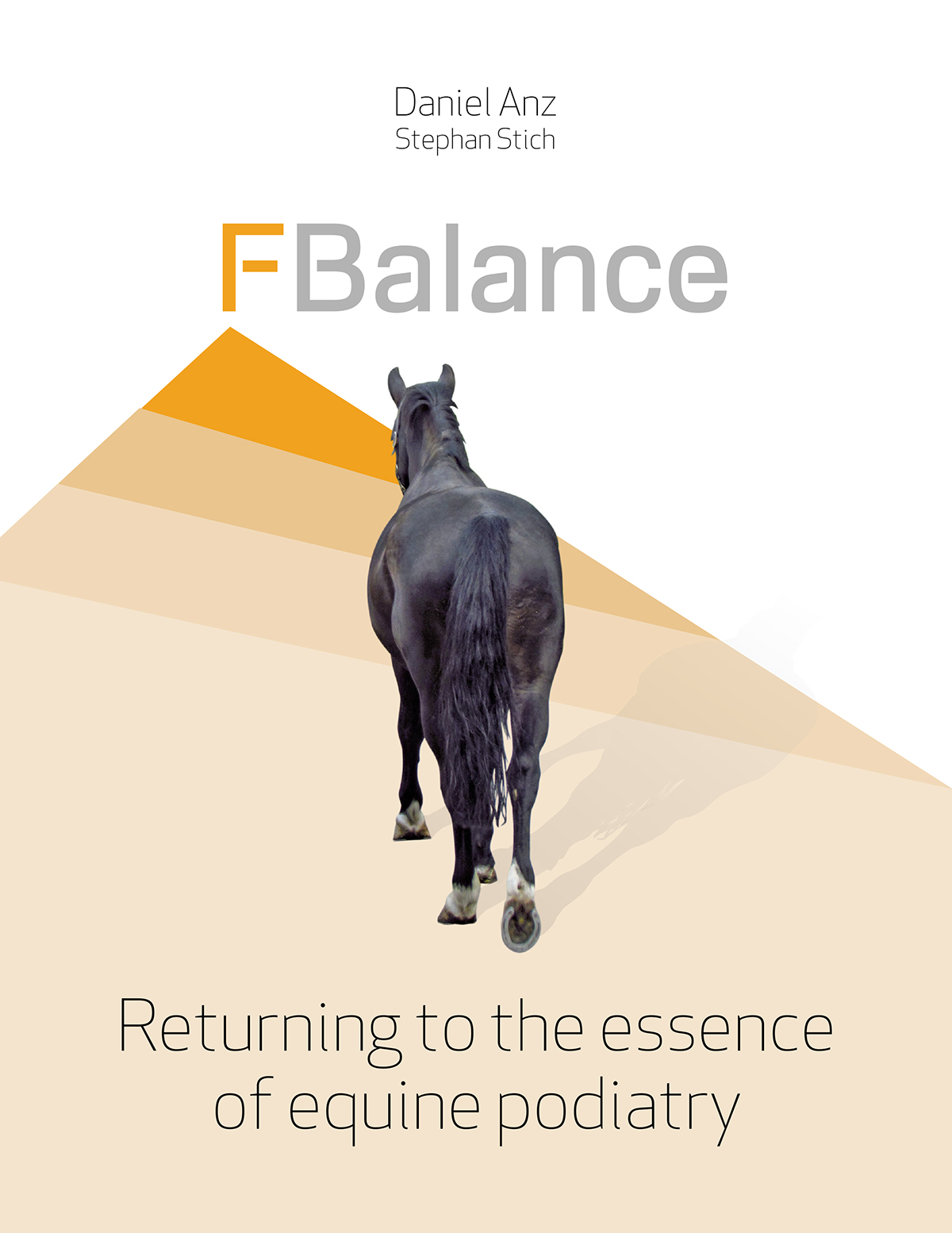 Who is this book for?
This book is for anyone who wants to dive deep into the subject matter and use this book as a reference book to boot.
The textbook is for horse owners and riders without a specialized training who are looking for an approach to the essence of equine podiatry. As well as for professionals such as equine podiatrists and veterinarians, to whom a door is opened to completely new knowledge.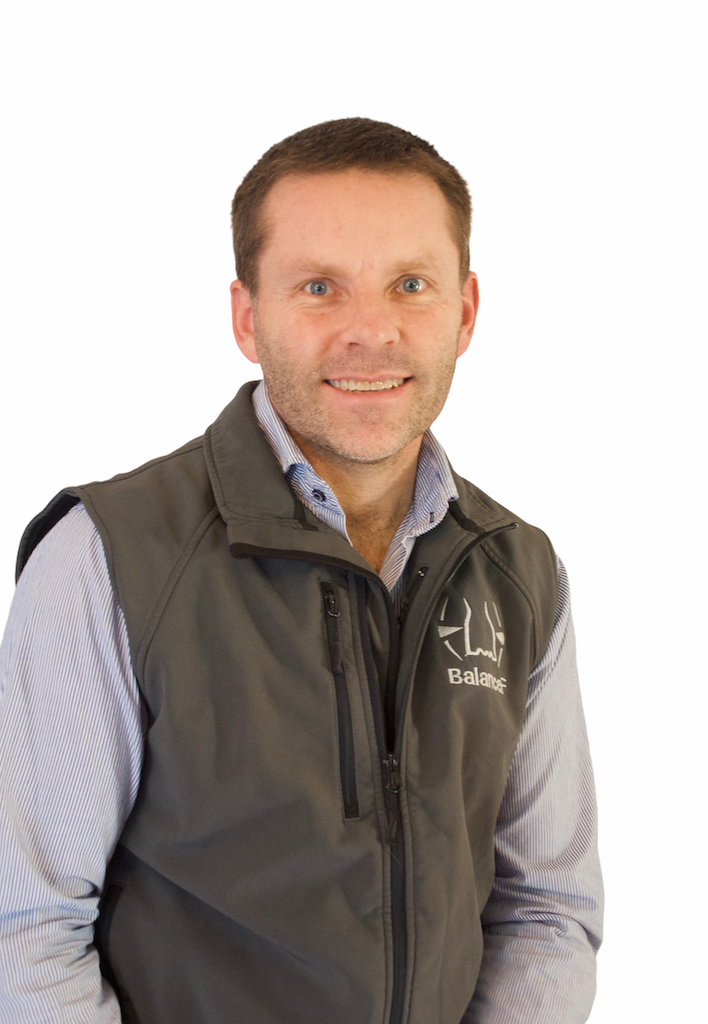 About the author
Daniel Anz is an internationally recognized expert and is best known for the revolutionary F-Balance® concept - which has changed the way hoof care professionals work in over 23 countries.
He is also the author of his book "F-Balance - The Return to the Essence of Equine Podiatry" and the Spanish textbook "El Nuevo Herrador". His unique concept and expertise has made him one of the most important podiatrists and speakers in the field.
Co-author
Stephan Stich is a professional podiatrist and farrier trained at the Blacksmith School of the Veterinarian Department of the University of Leipzig. He specializes in the horse body balance. He is an F-Balance MASTER. He dedicates himself to teaching, research and equine podiatry for sport, work and leisure horses.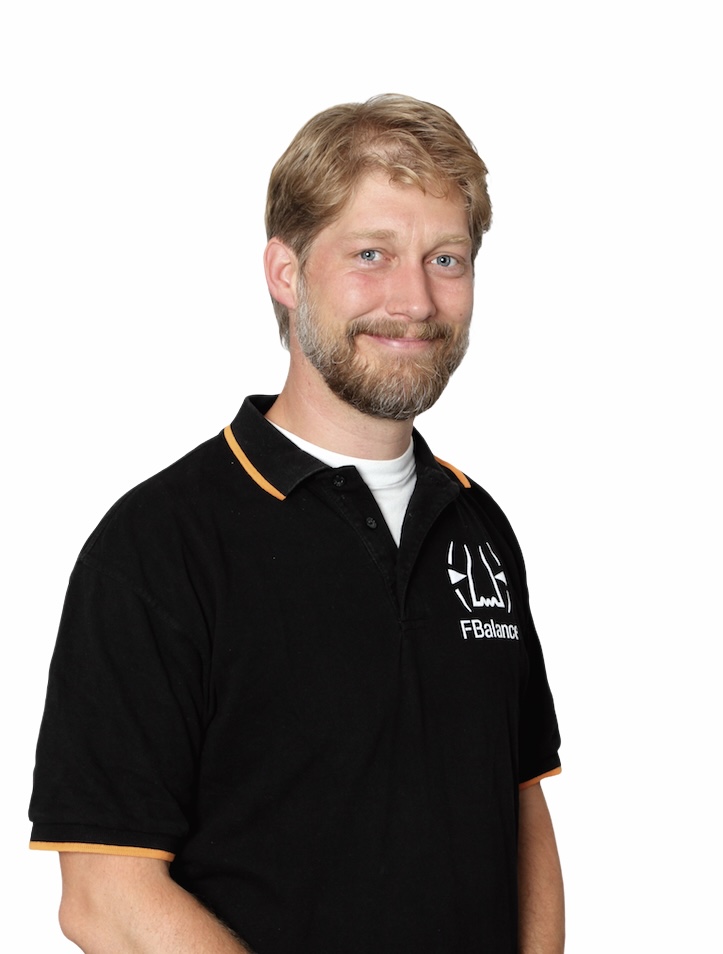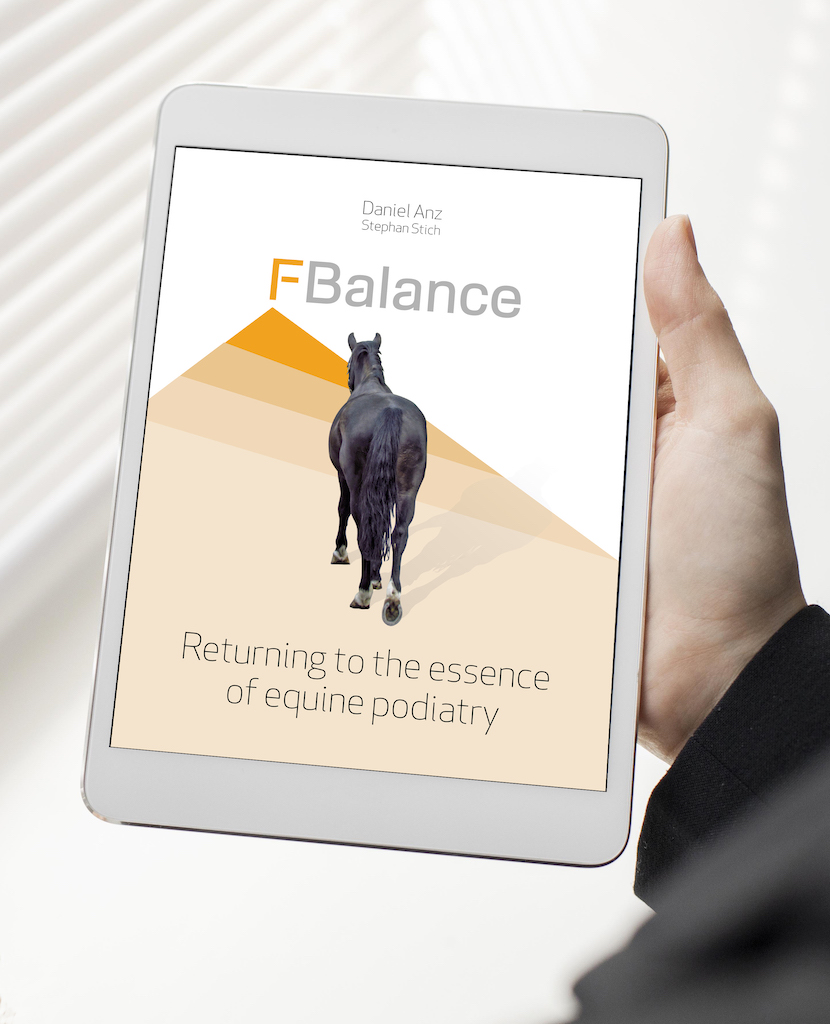 What you can learn from this book....
How to balance the hoof 100%.
Why the most important physiological function of the hoof is the key.
How to achieve the same quality every time, regardless of your personal condition on the day.
How to focus on prevention instead of fixing the problems.
Why you should put your personal knowledge and desires aside.
❝
One of the most important principles I have learned throughout my life and carrier as equine podiatrist is:
Simplify, simplify ... always simplify.
With the aid and support of Stephan―a friend, colleague and companion of many projects― I intend to introduce a new vision of hoof trimming with this book, initiating a new return path towards the essence, purity, simplicity, reality and accuracy… Back to the actual nature of the hoof and the horse.
DANIEL ANZ

⭐️⭐️⭐️⭐️⭐️
Client's valuation
Digital F-Balance® book
* In a few seconds you can start reading the digital book by Daniel Anz and Stephan Stich*

Credit card, PayPal, Apple Pay or Transfer payment. One-time fee.
100% secure checkout form - your privacy is guaranteed.
If you wish to make a bank transfer, please contact [email protected].

17.- US$
VAT included.
You just confirm the purchase in the form.

⇩